Using This Teacher Resource
Global and Canadian defenders of human rights have changed societal conditions and provided inspiration for students. In this teacher resource you will find lesson plans consisting of interviews, biographies, student activities and identified supplementary resources to raise awareness that advances in human rights can only come through the achievements of individuals.
Developing an understanding of human rights is a fundamental and necessary part of learning for every global citizen. Education plays a major role in the development of societal values and responsible citizenship. Speak Truth to Power Canada lesson plans help students develop a clear understanding of how human rights are not only part of the rule of law, applicable in every community, but also a responsibility of every citizen since access to human rights can be inequitable.
Curricula in all Canadian provinces and territories require the teaching of human rights as defined by both Canadian and international law. Speak Truth to Power Canada lesson plans are easily integrated into a number of subject areas. Our various curricula places teaching about human rights in programs of study for language arts, health, social sciences, creative arts, and other traditional and developmental subject areas. Both theory and practice are framed in a structure that encourages students to make their own ideas part of the conversation and make their own judgements about the world around them.
Speak Truth to Power Canada recognizes that when truth is informed by sound learning, it has power, and that those who are informed have an obligation to speak truth to those in power. It is in this spirit that teachers and students use this resource: as a catalyst to better understand and engage in human rights issues at local, national and global levels – issues that are meaningful cognitively, socially and personally.
Speak Truth to Power Canada is a living resource designed for use at multiple levels from late elementary through high school. The lessons can be adapted to meet the needs of any inclusive class. 
It is our intention to add to Speak Truth to Power Canada with additional lesson plans and updates to those that are currently available to you today.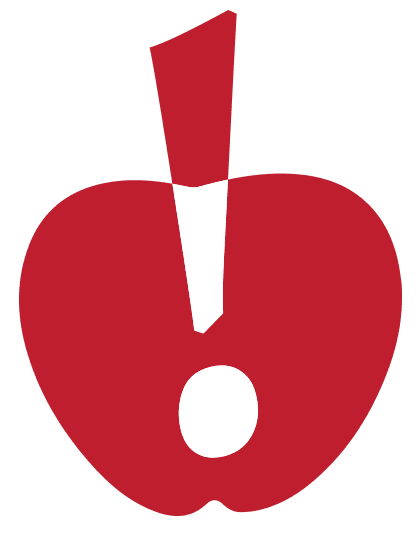 Every once in a while you will come across this symbol. When you do, it is a reminder that some content may require careful scrutiny. We encourage you to review the suggested section/resource carefully before using it with your students.
Considerations
Human rights are universal but no rights are absolute. Still, the support of one person's right can appear to infringe on another person's right. Is freedom of speech more important than freedom of religion? Is freedom of religion more important than personal safety? How are reasonable limitations determined? How should society deal with reasonable limitations on rights and freedoms?
For additional information on Rights and Responsibilities, please review that section of this resource.