How to use this lesson
Global and Canadian Defenders for human rights have changed societal conditions and provide inspiration for students. The overall goal of Speak Truth to Power Canada is to raise student awareness that advances in human rights come through the actions of individuals.
In this lesson plan on Crimes Against Humanity you will find:
An interview with Louise Arbour including her biography.
Student activities that support the theme of this lesson, including activities related to the work of Louise Arbour, the Canadian Charter of Rights and Freedoms, and the distinction between civil rights and human rights.
Three brief community defender profiles are provided to expand the lesson and encourage students to identify with a variety of defenders for human rights.
To support the lesson, you will also find:
Sections or articles of selected legal instruments that are tied to the theme of Crimes Against Humanity
An anticipatory set that links the Moments in Time timeline of advancements and setbacks in human rights from a Canadian perspective.
You can, of course, choose to use any or all of the suggested student activities.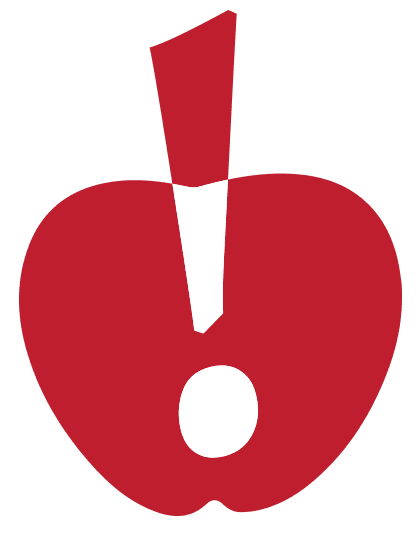 Viewer discretion is advised. Please review before asking students to view.
Learning targets
During this lesson students will:
Gain a greater knowledge of:

Louise Arbour's work as a Defender in crimes against humanity.
Canada's role in defending human rights at home and abroad.

Gain a greater understanding of:

How declarations and conventions, along with the law, help lead to justice.
Canada's Charter of Rights and Freedoms.

Learn to communicate the value of human rights.
Apply what they've learned cognitively and emotionally within their own communities.
Learning skills
After this lesson students will have improved the following skills:
Adding meaningful argument to a group discussion
Researching, organizing and interpreting information
Inferring and drawing conclusions
Respecting opposing points of view
Implementing advocacy activities
Guiding questions
To what extent do all people, in Canada and elsewhere, have human rights?
Why does it sometimes appear that those in power turn a blind eye to human rights violations?
How do our courts provide impetus for social change?
Curriculum
Opportunities and issues related to human rights are integrated throughout the curriculum. This lesson plan suggests student activities that will match curriculum expectations in Language, Literature, Mathematics, Social Sciences, Health and Art as well as Health and Wellness, Citizenship, Law and Technology.
Materials
Depending on the activities chosen it may be necessary to have access to a television, the Internet, computers, and/or an NFB film (on DVD or streamed) in addition to presentation materials to support individual student or group presentations. Some of the recommended videos may have a rental fee or purchase cost.
Legal instruments
Speak Truth to Power Canada highlights legal instruments in their simplified forms, which relate to the themes addressed in the 12 lesson plans. Selected articles and sections of these legal instruments are offered in this lesson plan to complement the discussion and the research.
Universal Declaration of Human Rights
Article 1: Right to equality
Article 2: Freedom from discrimination
Article 3: Right to life, liberty and personal security
Article 5: Freedom from torture and degrading treatment
Article 6: Right to recognition as a person before the law
Article 7: Right to equality before the law
Article 8: Right to remedy by competent tribunal
Article 9: Freedom from arbitrary arrest and exile
Article 10: Right to a fair public hearing
Canadian Charter of Rights and Freedoms
Fundamental freedoms
Democratic rights
Mobility rights
Legal rights
Equality rights
United Nations Declaration on the Rights of Indigenous Peoples
Article 7: Right to life, liberty and security
Article 10: Forceful removal and relocation
Article 19: Free, prior and informed consent for laws and polities
Article 27: Indigenous laws and traditions on land and resources