How to use this lesson
Global and Canadian Defenders for human rights have changed societal conditions and provide inspiration for students. The overall goal of Speak Truth to Power Canada is to raise student awareness that advances in human rights come through the actions of individuals.
In this lesson plan on Truth and Reconciliation you will find:
An interview with Chief Littlechild including his biography.
Student activities that support the theme of this lesson, including reflection activities on Chief Littlechild's life experiences, Residential Schools in Canada, the Truth and Reconciliation's findings and recommendations on how to move forward.
Three brief community defender profiles to expand the lesson and encourage students to identify with a variety of defenders for human rights.
To support the lesson on Truth and Reconciliation, you will also find:
Sections or articles of selected legal instruments that are tied to the theme of Truth and Reconciliation.
A student activity that links the Moments in Time timeline of advancements and setbacks in human rights from a Canadian perspective.
You can, of course, choose to use any or all of the suggested student activities.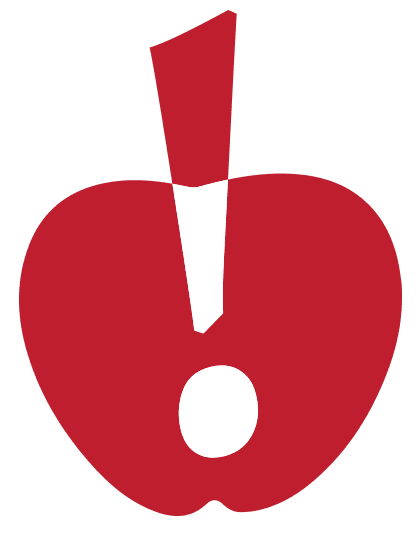 All student activities are applicable to Grade 5 to 12 students, with viewer discretion warning. Teachers should review the suggested resources prior to undertaking with their students.
Learning Targets
During this lesson students will:
Understand the historical relationship between the various Aboriginal peoples and the colonizers of Canada.
Recognize the role of residential schools in educating Aboriginal peoples in Canada.
Recognize the impact these schools had on the survivors and the repercussions that continue to this day.
Be aware of the articles of The United Nations Declaration on the Rights of Indigenous Peoples (UNDRIP).
Be encouraged to support and participate in reconciliation with Indigenous peoples of Canada.
Skills Development
After this lesson students will have improved the following skills:
Participating in a group role play
Reflecting on their feelings resulting from the role play
Participating in group discussions
Viewing videos with critical perspective
Gathering, synthesizing, interpreting and evaluating information
Making inferences and drawing conclusions
Building consensus through cooperation
Participating in group planning and presentation
Developing empathy for the residential school survivors
Implementing advocacy activities
Guiding Questions
What is the intergenerational legacy of the residential school experiences?
What is assimilation?
What does reconciliation mean?
What is the path to self-determination for all peoples?
What can each of us do to begin this reconciliation process?
Curriculum
Opportunities and issues related to human rights are integrated throughout the curriculum. This lesson plan suggests student activities that will match curriculum expectations in Language, Social Sciences, Aboriginal Studies, Health, Art as well as Health and Wellness, Citizenship, Law, and Technology.
Materials
Depending on the activities chosen it may be necessary to have access to a television, the Internet, computers, and/or films (on DVD or streamed) in addition to presentation materials to support individual and group presentations. Some of the recommended materials may have a purchase cost.
Legal Instruments
Speak Truth to Power Canada highlights legal instruments in their simplified forms, which relate to the themes addressed in the 12 lesson plans. Selected articles and sections of these legal instruments are offered in this lesson plan to complement the discussion and the research.
Universal Declaration of Human Rights
Article 1: Right to equality.
Article 18: Freedom of belief and religion.
Article 25: Right to adequate living standard.
Article 26: Right to education.
Article 27: Right to participate in the cultural life of the community.
Canadian Charter of Rights and Freedoms
Section 2: Fundamental Freedoms
Section 7: Life, Liberty and Security
Section 15: Equality Rights
Section 23: Minority language education rights
United Nations Declaration on the Rights of Indigenous Peoples
Article 7: Right to Life Liberty and security
Article 8: assimilation or destruction of culture
Article 9: Belonging to an indigenous community or nation
Article 10: Forceful removal or relocation
Article 11: Right to culture
Article 12: Right to spiritual and religious traditions and customs
Article 13: Right to language, histories and oral traditions