How to use this lesson
Global and Canadian Defenders for human rights have changed societal conditions and provide inspiration for students. The overall goal of Speak Truth to Power Canada is to raise student awareness that advances in human rights come through the actions of individuals.
In this lesson plan on Human Trafficking you will find:
An interview with Timea Nagy including her biography.
Student activities that support the theme of this lesson, including activities related to Human Trafficking in Canada, the lived experience, community-based initiatives to counter human trafficking, the case of missing and murdered Aboriginal Women in Canada, and the Canadian government's strategy on human trafficking.
Three brief community defender profiles to expand the lesson and encourage students to identify with a variety of defenders for human rights.
To support the lesson on Human Trafficking, you will also find:
Sections or articles of selected legal instruments that are tied to the theme of Human Trafficking.
An advocacy activity that links to the Moments in Time timeline of advancements and setbacks in human rights from a Canadian perspective.
You can, of course, choose to use any or all of the suggested student activities.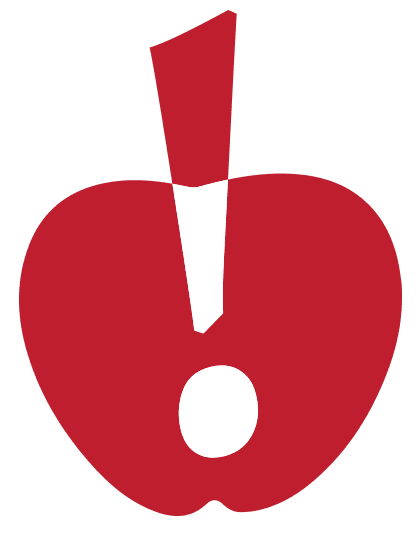 Viewer discretion is advised. Please review before asking students to view.
Learning Targets
During this lesson students will:
Recognize that human trafficking:

is one form of modern slavery;
is not always the result of poverty, violence or other social ills;
is a growing concern online;
is not restricted to girls and young women; and
is about money and manipulation.

Develop empathy and a sense of justice regarding the mistreatment and suffering of victims for the purposeful gain of others.
Understand how easy it can be to become a victim of human trafficking.
Be able to apply what they've learned cognitively and emotionally within their own communities from the perspective of human trafficking
Learning Skills
After this lesson students will have improved the following skills:
Adding meaningful reflection to a group discussion.
Researching, organizing and interpreting information.
Making inferences and drawing conclusions.
Building consensus through cooperation.
Relating human rights violations to their own lives.
Developing empathy for victims of trafficking.
Disseminating information through social media.
Implementing advocacy activities.
Guiding Questions
What are the main contributing factors to human trafficking?
How are people coerced into a life of human trafficking?
What is Canada doing about human trafficking?
Curriculum
Opportunities and issues related to human rights are integrated throughout the curriculum. This lesson plan suggests student activities that will match curriculum expectations in Language, Social Sciences, Health, and Art as well as Health and Wellness, Citizenship, Law, and Technology.
Materials
Depending on the activities chosen it may be necessary to have access to a television, the Internet, computers, and/or films (on DVD or streamed) in addition to presentation materials to support individual student and group presentations.
Legal Instruments
Speak Truth to Power Canada highlights legal instruments in their simplified forms, which relate to the themes addressed in the 12 lesson plans. Selected articles and sections of these legal instruments are offered in this lesson plan to complement the discussion and the research.
Universal Declaration of Human Rights
Article 1: Right to equality
Article 2: Freedom from discrimination.
Article 3: Right to life, liberty and personal security.
Article 4: Freedom from slavery.
Article 5: Freedom from torture and degrading treatment.
Article 6: Right to recognition everywhere as a person before the law.
Article 7: Right to equality before the law.
Canadian Charter of Rights and Freedoms
Section 2: Fundamental Freedoms
Section 6: Mobility Rights
Section 7: Life, Liberty and Security of the Person
Section 9: To not be arbitrarily detained or imprisoned.
Section 15: Equality Rights
United Nations Declaration on the Rights of Indigenous Peoples
Article 1: Protection of all human rights and fundamental freedoms
Article 7: Right to life, liberty and security of the person
Article 17: Protection of indigenous children from economic exploitation
Article 22: Protection of women and youth