Preparatory Set
Have the class consider the following posted questions and record their responses.
What is human trafficking?
Who is being trafficked, by whom and for what purposes?
Does human trafficking occur in Canada?
Activity 1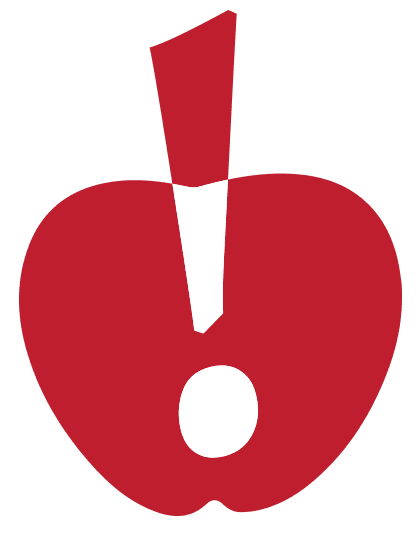 Viewer discretion is advised. Please review before asking students to view.
View the Royal Canadian Mounted Police (RCMP) public service video on Human Trafficking. This short video addresses what people are being trafficked for.
View the YouTube video (19 min.), Canada: a Target for Human Traffickers.
Share the Canadian defender interview of Timea Nagy, a survivor of human trafficking and sexual exploitation.
Discuss:
What led to Timea's enslavement?
What kept her enslaved?
How did she escape?
What challenges did she face after her escape?
How did she become an activist against human trafficking?
Activity 2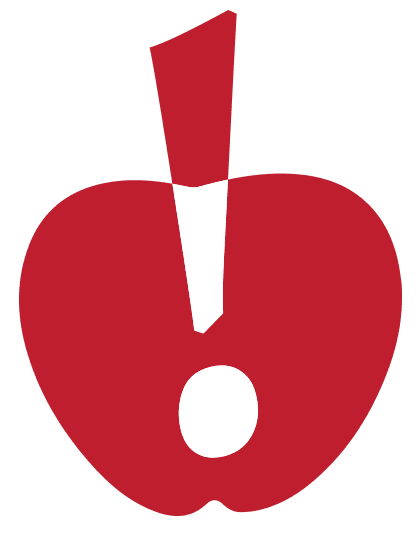 Viewer discretion is advised. Please review before asking students to view.
The Canadian Woman's Foundation offers up Debunking Common Myths about Trafficking. Introduce the eight myths to your students assessing how well they can recognize myth from fact.
The RCMP website offers a great deal of information about human trafficking. Have students (a) read through this section of the RCMP website, as well as "Trafficking in persons in Canada, 2018" (from StatsCan), and in groups, (b) present a 1-2-3 Organizer (1 thing I already knew, 2 things I learned, and 3 things I'm still wondering) based on a section of either site they found particularly interesting.
Activity 3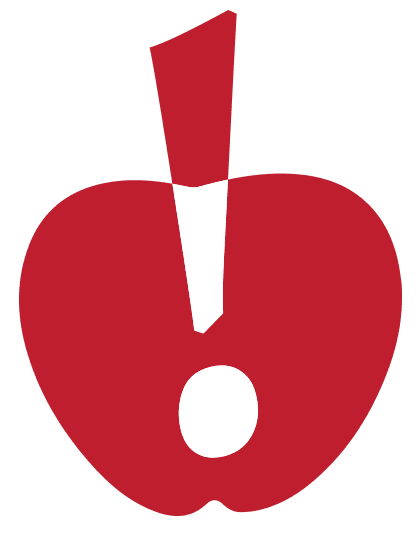 Viewer discretion is advised. Please review before asking students to view.
The issue of murdered and missing Aboriginal women in Canada continues to be of great concern. There are two excellent videos to watch with your students on this issue.

Finding Dawn, National Film Board of Canada
A compelling documentary that puts a human face on a national tragedy. Even though the video dates back to 2006 and reflects on 500 missing and murdered Aboriginal Women, it still resonates with today's over 1100 missing and murdered Aboriginal Women.

Ask your students to familiarize themselves with the Faceless Dolls project of the Native Women's Association of Canada. Students may wish to undertake their own wall of Faceless Individuals to represent victims of human trafficking as an awareness exercise for the entire school.

Activity 4
Advances in Human Rights – Moments in Time
Linking to the Moments in Time section of this resource, under the themes of 'Human Trafficking':
Ask students to research one of these moments advancing women's rights.
Ask them to write a short opinion piece that includes the following in their reflection:

Media and other events surrounding that particular period and issue (e.g. In 1979, the International Convention on the Elimination of All Forms of Discrimination Against Women is ratified by the United Nations.)
Their personal reflection on the issue and the moment? Please explain.
Today, would that same moment be perceived as an advancement or a setback? Please explain.
Culminating Activity — From Reflection to Action
In October 2014, the Canadian Woman's Foundation's Task Force on Human Trafficking released its report From Heartbreaking to Groundbreaking: Stories and Strategies to end Sex Trafficking in Canada. Download and print for your students, or have them access the report online. It is a very readable report that offers up useful information on the following:


Statistics
A sample of lived experiences
A sample of community-based solutions
Strategic recommendations

In small groups, ask students to take on one section each and through research and discussion, prepare a short presentation for the class.
Ask students to work as a group and collaborate on a school-wide awareness campaign on human trafficking in Canada. The campaign could include:

A plan of action to be approved by the school principal. That plan of action should include steps to implementing the campaign.
Factual information on human trafficking in Canada. If students can find local statistics on the issue through local enforcement agencies, that heightens the sense of urgency of the issue at the community level.
A social media strategy.
A promotional strategy that could reach out to media and the general public.
Extension Activity
The Government of Canada has been an active advocate against Human Trafficking. Their 2012 report National Action Plan to Combat Human Trafficking contains selective anti-human trafficking efforts under Appendix B.
Ask your students to review all anti-trafficking efforts under one of the following headings under Appendix B:

Prevention
Protection and assistance for victims
Detection, investigation and prosecution of traffickers
Partnerships and knowledge: Domestic and international

Ask them to research one of the initiatives under one of these four sections and to make a class presentation on the initiative, including how they could potentially see themselves as supporting the initiative in question.